François Zimeray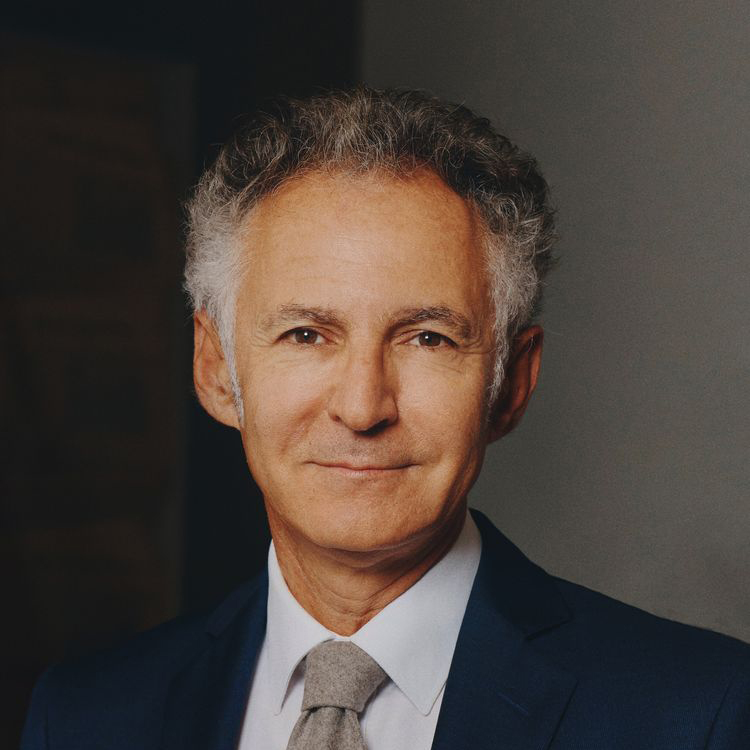 Partner, Zimeray & Finelle
Lawyer at the Paris Bar (initially admitted in 1987)
Associate Tenant at Doughty Street Chambers (London)
List of Counsel at the International Criminal Court
French Ambassador-at-large for Human Rights (2008-2013)
Educated at Paris-II Assas University and Paris Criminology Institute, François Zimeray was admitted to the Paris Bar in 1987 and practised for 20 years at the leading Paris law firm, Jeantet.
He has specialised in both international commercial and international human rights law. Practising before both national and international courts, including the International Criminal Court and the European Court of Human Rights, he has worked on a range of complex legal challenges, such as the Khmer Rouge genocide and child soldiers in DRC. François Zimeray has been Member of the International Criminal Bar, was admitted as expert in the French Institute for international legal experts (IFEJI) and founded in Paris the Alliance des Avocats pour les droits de l'Homme.
As a Member of the European Parliament, Francois Zimeray was particularly active in the Legal Affairs committee and took part in the preparatory debates on the European Charter of Fundamental Rights.
As the French Ambassador-at-large for Human Rights, Francois Zimeray became France's highest ranking diplomat for human rights, a position he assumed over five years, serving two Presidents, and working directly with Bernard Kouchner, Alain Juppé and Laurent Fabius. As Ambassador, he conducted more than 100 field missions covering a wide range of human rights challenges (notably in Iraq, Libya, Colombia, DRC, and Sri-Lanka). His notable work included, drafting a Strategy for Human Rights for the French Government, which included cutting edge recommendations for business and human rights challenges; engaging actors on the Rana Plaza tragedy; and monitoring the trials of Khodorkovsky and Tymoshenko in Moscow and Ukraine respectively. Assigned by the French Minister of Foreign Affairs, Alain Juppé, Francois collated evidence of war crimes committed by the Syrian regime. He represented France three times before the Human Rights Council (UPR) and co-presided sessions on child soldiers before the UN Security Council.
In 2013, François Zimeray was appointed Ambassador to Denmark. In this capacity, he developed bilateral trade and cultural relations and created the very first Human Right's Prize of French Embassy, awarded by Robert Badinter. On 14 February 2015, soon after Charlie Hebdo attack in Paris, he survived a bloody terror attack in Copenhagen. The shooting targeted a meeting where he took part in order to support cartoonists and human rights activists.
Working languages
French, English, Spanish
Publications
"J'ai vu partout le même visage", an essay about universality of Human Rights (Plon, Paris 2016 and Gyldendal, Denmark 2015), Pierre-Simon-Thérèse Delpech award, ethics and geopolitics.
"The mayor and the legal protection of environment" (Paris, Litec 1994, foreword by Michel Barnier)
Op-eds
Les droits de l'homme peuvent-ils être une diplomatie ? (Revue des Deux Mondes, 2018)
La France face aux « barbares » (Politique Internationale n°136, 1992)
Protéger l'industrie française contre une concurrence aussi déloyale qu'immorale, c'est possible (Les Echos, 2013)
Les grands contrats ne sont pas les ennemis des droits de l'homme (Les Echos, 2010)
Distinctions/Awards
Knight of the Legion of Honour
Medal of the Paris Bar
Jessica Finelle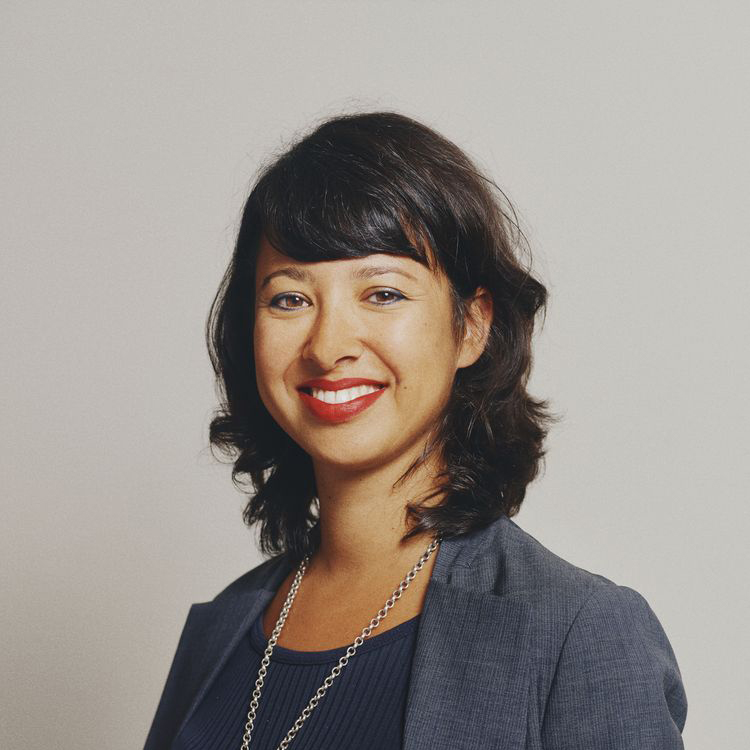 Partner, Zimeray & Finelle
Lawyer at the Paris Bar (admitted in 2009)
List of Counsel at the International Criminal Court
Educated at the Universities of Sorbonne and Oxford, Jessica Finelle was admitted to the Paris Bar in 2009.
Jessica Finelle practiced for eight years at the Paris law firm, FTMS, working with Pierre-Olivier Sur (the then President of the Paris Bar). Jessica specialised in complex criminal cases in France and abroad, representing both defendants and victims in the areas of cross-border crime, white-collar crime, international criminal law, terrorism, extradition, and human rights.
Before creating Zimeray & Finelle, she founded an independent practice in 2016.
As a Registered European Lawyer and present both in France and the United Kingdom, Jessica regularly collaborates with English solicitors and barristers whose clients are confronted with issues of French criminal law (national or transnational cases) or procedures of extradition in France. Jessica also represents clients in Francophone Africa and other foreign jurisdictions, and is on the list of counsels at the International Criminal Court.
Recent cases include:
Defence lawyer for the main opposition leader in Congo-Brazzaville, in a criminal trial of breach of national security and illegal detention of weapons;
Civil party lawyer for the opposition leader of Cambodia who was a victim of a grenade attack (in a lawsuit in Paris);
Civil party lawyer for Cambodian victims before the UN war crimes court (ECCC) set up to try the Khmers Rouge;
Defence lawyer for a (former) State Minister and son of former President of Senegal in a trial of corruption and illicit enrichment before Senegalese courts;
Defence lawyer for in an international terrorist case.
Working languages
French, English.
Associations
Member of the European Criminal Bar Association (ECBA)
Member of the Defence Extradition Lawyers Association (DELF)
---
Louise Dumas
Associate, Zimeray & Finelle Lawyer at the Paris Bar (admitted in 2019)
Educated at the Universities of Aix-Marseille, University College of London (UK) and University of Ottawa (Canada), Louise Dumas was admitted to the Paris Bar in 2019.
Following studies in public international law, Louise Dumas joined the French Ministry of Foreign Affairs and worked on topics such as the rule of law, human rights, anti-corruption law, climate justice (at COP21) and international criminal justice.
She later joined the team of investigating judges before the UN war crimes court (ECCC) set up in Phnom Penh to try the Khmers Rouge.
After this experience, Louise Dumas joined the public law department of the French business law firm Bredin Prat while collaborating on France's draft Global Environment Pact before the United Nations.
Before joining Zimeray & Finelle, Louise Dumas worked as a diplomat in the Sub-Directorate of Human Rights and Humanitarian Affairs at Quai d'Orsay, and worked on issues of children's rights (particularly in armed conflicts), human rights, terrorism and international criminal justice.
Louise Dumas was part of the French delegation to the Assembly of States Parties of the International Criminal Court in 2018.
Working languages
French, English.